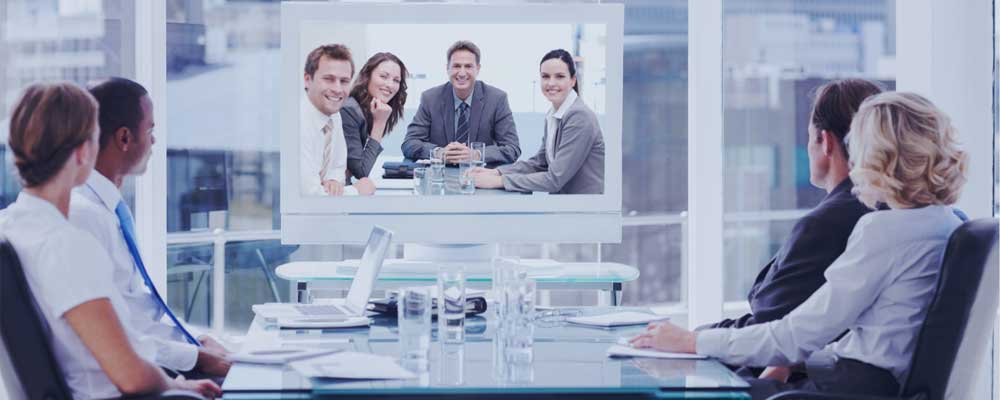 We a firm which provides end to end solution to our customers with IP Phone , Video Conferencing, VoIP solutions and Safety together with Integrated Communication Infrastructure.
The companies in the market which have recognized the importance of infrastructure due to inefficiency faced in communication infrastructure and spent budgets with the increase of data communication today wants to take benefit of the advantages provided by technology. Companies make significant investments for data communication infrastructure solutions which became complex with the importance of data.
Although the Integrated Networks increase the first investment expenses relatively, they reduce the maintenance and operating expenses.
The advantages of working of the companies with each other through IP Infrastructure with telephone, voice message, fax, mobile devices, and video conferencing systems thanks to integrated communication solutions are seen.
We are serving to our customers their suitable designs and project studies with the technologies of the manufacturers leading in the world. While rendering this services we are supporting value added solution sale not box sale by improving our self with certification and trainings.
We are providing after-sales support service to our customers with our maintenance agreements.