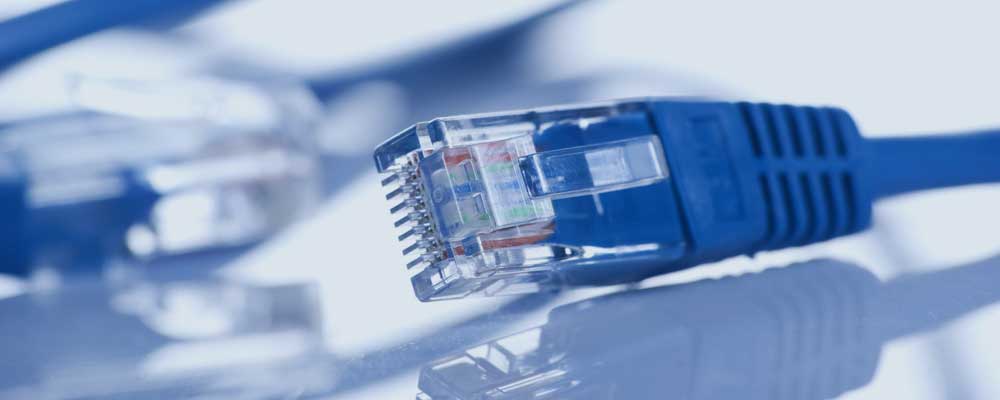 Netsite renders services to its customers with its specialist project management engineer and assembly team in all kinds of communication infrastructure and work delivery and post-delivery support services with its design, product supply and assembly team (copper, fiber, electricity infrastructure.
Structural Cabling system is a significant component of network systems which is planned to be used for the longest time on which all of the work implementations operate on.  No other network and system component shall be designed with long time plans due to technologic developments.  For this reason experience is very important in design of Communication Systems infrastructures.  Netsite has been serving to its customers for many years with its specialist project management and assembly staff.
The most important factors in use of Structural Cabling Systems trouble-free and with success for many years.
Accurate Design and Project Designing
Accurate and Quality Material Selection
Experienced Personnel and Quality Labor
Test, label and documentation preparation.